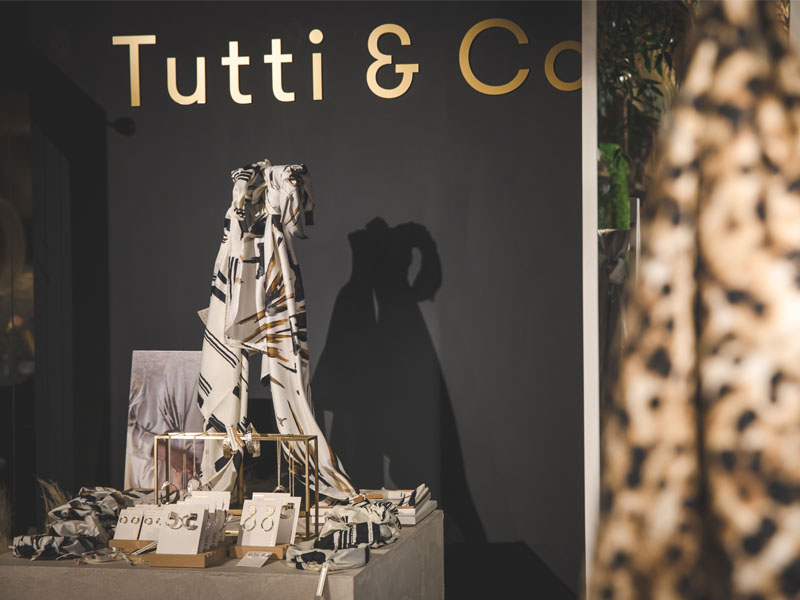 Tutti & Co – Meet the Creative Director
We are thrilled to invite you to our exclusive Tutti & Co event on Thursday the 2nd April from 5pm – 8pm.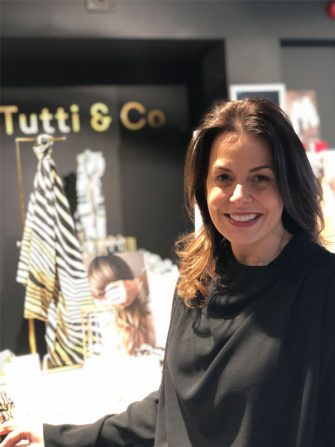 Meet Kate, the Creative Director of Tutti & Co and find out about the inspiration behind her new SS20 collection that arrived in the Living Shop at Little Budworth last month! Kate will offer styling tips and fashion insights as she talks through the collection which includes scarves, Jewellery, headbands and more.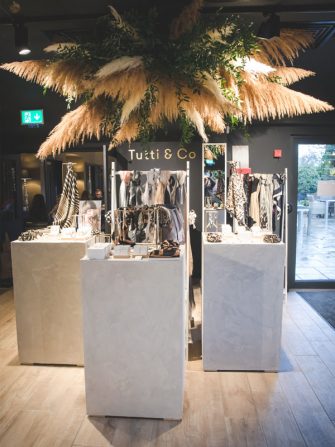 Get your friends together and enjoy this event with a glass of something sparkling on us! Kate will be offering a free gift when you spend £50 on Tutti & Co products.
Space is limited, so book your place by emailing [email protected] or give her a call on 01829 760414 option 5 for The Barn.
Categorised in General