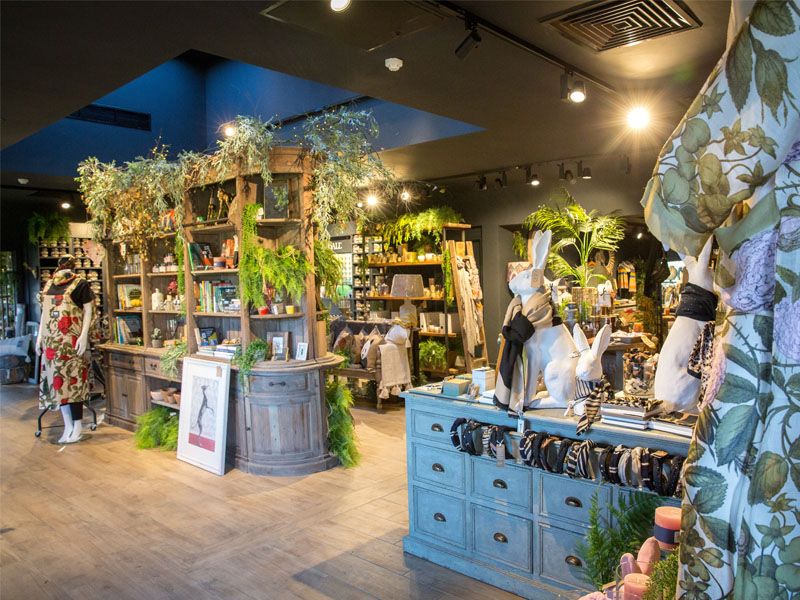 Trouva
The Barn and Living Shop are now a part of the Trouva community, an online shopping portal for unique products from the best independent boutiques around the world. Find homeware, fashion and gift ideas online from The Barn and The Living Shop and have them delivered straight to you or someone you know. Perfect if you live further afield or want to send a gift.
Click here to go to our products on Trouva
Explore some of The Hollies favourites from Arran Sense of Scotland, Tutti & Co, Chalk UK, East of India, Marmalade of London, Chilly's Bottles, Black Colour, Alex Monroe and more.
If the product you require isn't on there, please email our Barn Manager Ali on [email protected] as we can also arrange courier delivery for £5 on orders over £20.
About Trouva
Trouva was born out of a love of one-of-a-kind independent boutiques and the individual experience and product curation that independents can provide. By seeking out the best independent boutiques from stylish neighbourhoods across the world Trouva make it easy for you to uncover amazing products all in one place. So, if you can't get to the boutique of your dreams, Trouva presents you with products from hundreds of the most stylish bricks-and-mortar boutiques all in one place.
Categorised in General