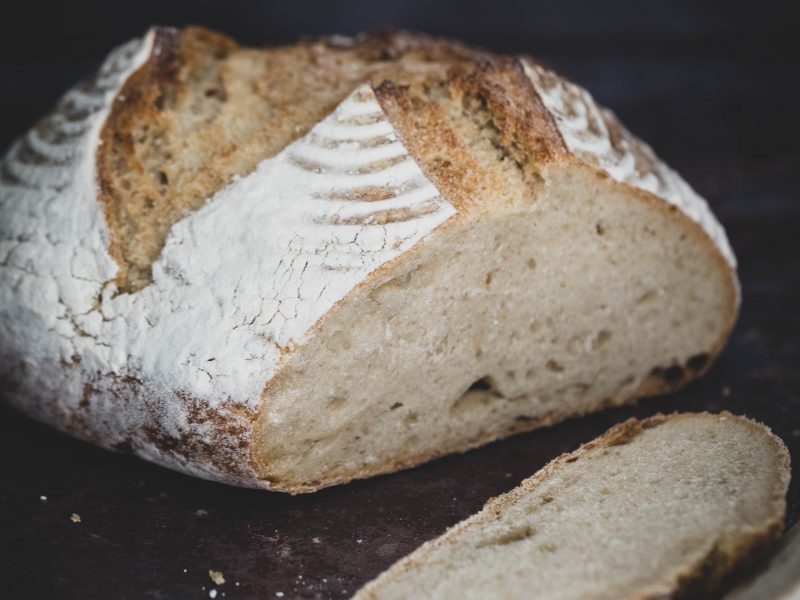 Sourdough
Introducing the Hand-Crafted Real Bread Company, the new supplier of sourdough to both our Little Budworth and Lower Stretton Farm Shops. The family craft bakery was founded back in 1957. Sourdough is made from naturally occurring yeasts and contains only three ingredients; flour, water and salt. Sourdough is made through the process of fermentation of the dough which gives it its unique tangy flavour, with each loaf made slowly by hand.
Sourdough has its health benefits also, it has more nutrients and vitamins than other breads and is great for your gut health. Look out for a white, brown or dark rye & sunflower sourdough. There is also a black olive sourdough baguette and a cheese and onion sourdough available.
Sourdough can be enjoyed as part of a healthy balanced diet. Make sure that you pick up a loaf when you next visit us.
Categorised in Delicatessen, Farm Shops, General