Sahara Trek Ready?
The Sahara Trek is getting ever closer for our 5 brave members of staff! Sarah, Esta, Anni, Mindy and Steph are taking part in an incredible challenge in October and in doing so are raising lots of money for St. Luke's Cheshire Hospice.
The Challenge
A 50km trek across the Sahara Desert. Sweltering heat by day (around 37 degrees!), freezing temperatures by night (around zero!), no toilets, no showers (just a pack of baby wipes!) no hair straighteners, no comfy bed – no 5-star Hollies luxury there! They'll be scaling sand dunes whilst carrying their water and daily provisions, gaining an insight into the vast and diverse landscape of the Sahara, camping under the stars and learning all about the Berber way of life.
Training
Everyone in the team has been training hard! They've all been attending individual fitness classes at their gyms whether it be Spin, HIIT, Conditioning, Purestretch, Circuits, Legs Bums & Tums, Fit Mums, Hot Pod Yoga or Kettlercise! In addition to this, everyone has obviously been walking and wearing in their trek boots! With varying shift patterns, it has been hard to train together for walks, but the girls have walked together whenever a few of them can between shifts and other commitments!!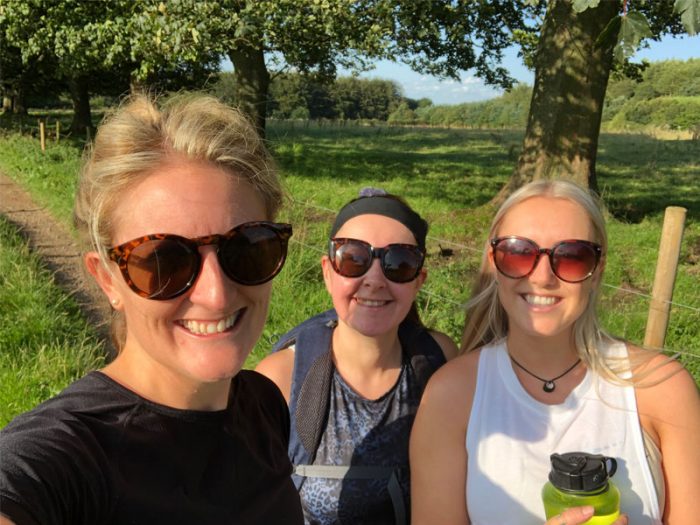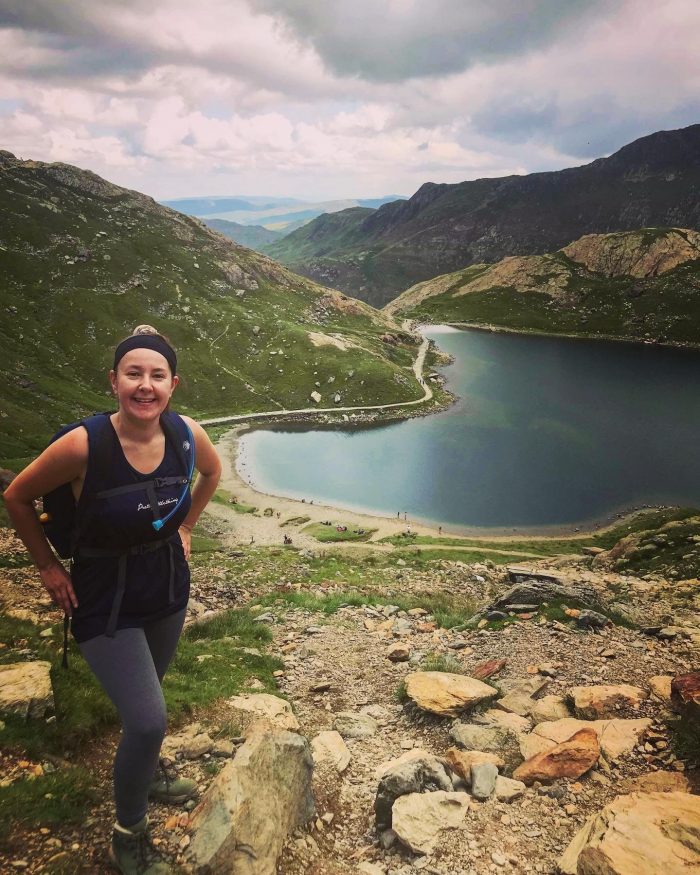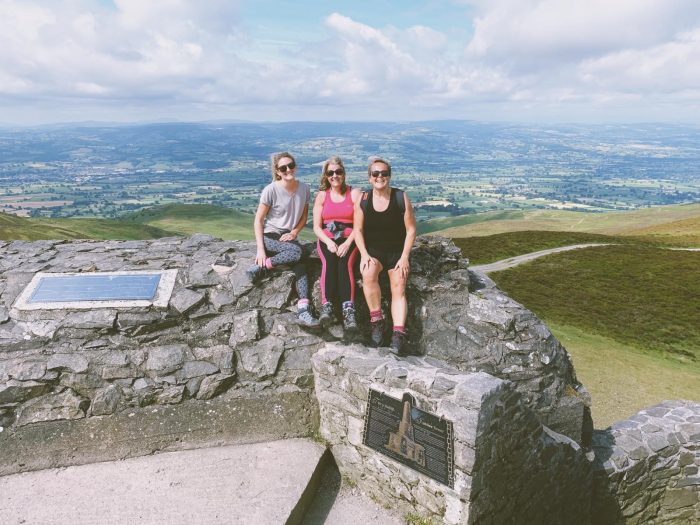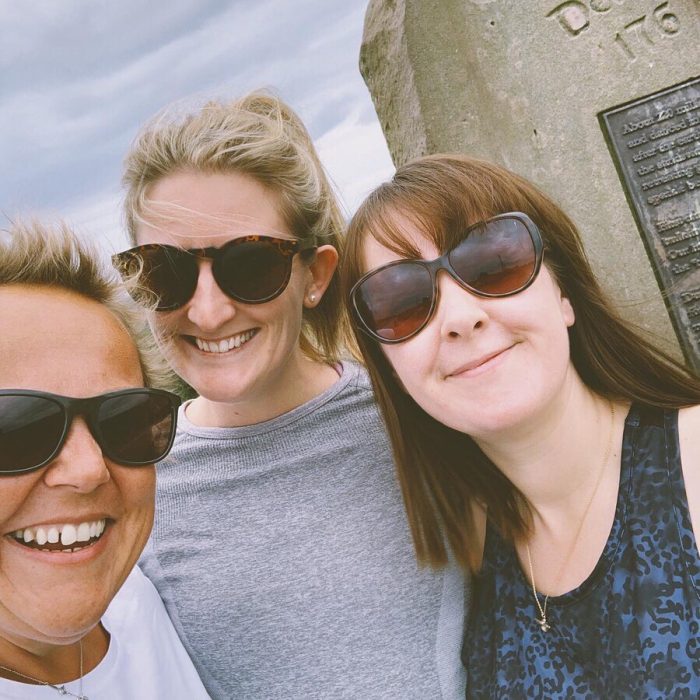 Unfortunately, this summer hasn't been kind to the team for their heat training, so they are hoping for a sunny September (or a last-minute beach holiday!) to get in as many walks in the heat as possible!
Fundraising
The team have exceeded their target and have so far raised over £8500 for St Luke's by holding quiz nights, bingo nights, raffles and auctions plus receiving very generous donations from friends, family, customers and our lovely suppliers here at The Hollies. Massive thanks to everyone who has supported the team in their fundraising. It will mean so much to the St. Luke's team.
St Luke's is our local hospice; since 1988 they have been providing specialist, high quality care and support for patients and their families as they face the challenges of life-threatening illness.
Every single service at St Luke's is provided free of charge; they pride themselves on supporting and caring for people when they are at their most vulnerable. Last year St Luke's supported over 1,000 Cheshire locals with a huge range of support from end of life care on their ward to supporting carers, and from helping children cope with grief to helping patients return to work after an illness.
St Luke's is a charity and all their services are given free of charge. They receive limited support from the government but a staggering 84% of their costs are covered by donations. Your support really will make a difference.
If you have a spare pound or two, we have set up a new JustGiving page for the whole team! Any more money raised goes straight to help St Luke's Cheshire Hospice!
https://www.justgiving.com/fundraising/holliesteamtrek
Good luck ladies!
The challenge begins on Thursday 10th October!!
Categorised in Farm Shops, General