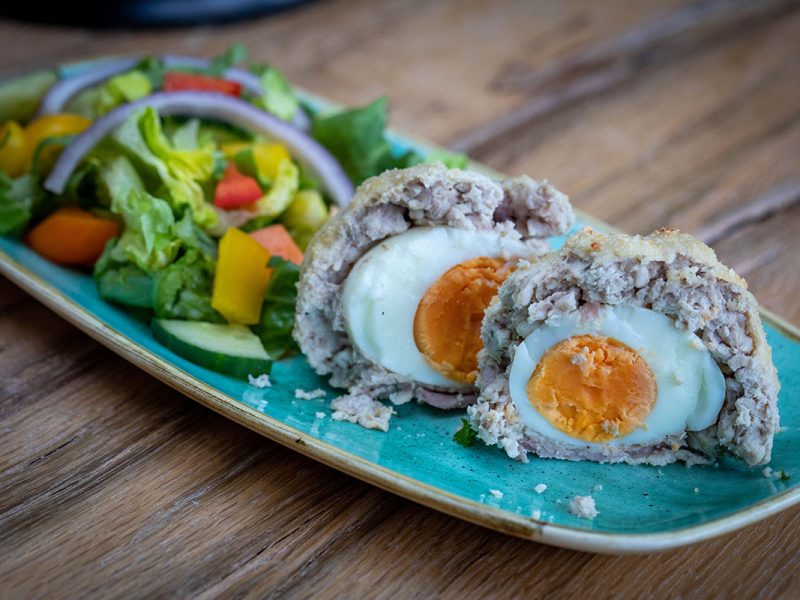 Scotch Eggs
6 servings. Delicious hot & cold, served with salad. These homemade scotch eggs are a healthier alternative with their ground almond coating.  Great as a meal or in picnics or afternoon teas!
Endorsed by My Time for Change by Emma Wilson Fitness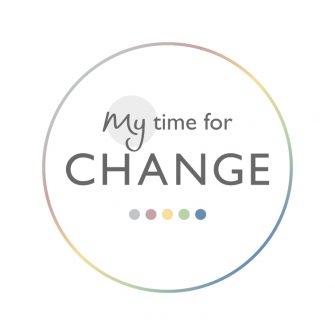 Ingredients:
7 medium eggs
600g lean pork mince
4 rashers lean unsmoked back bacon (fat removed)
1/2 tsp Himalayan pink salt
Pinch black pepper
1 tsp dried oregano
4 tbsps ground almonds
Method:
Preheat the oven to 150'C
Bring 6 eggs to the boil and simmer for 5 minutes
Remove from the heat and place in cold water
In a large bowl, combine with your hands the pork mince, bacon, salt, pepper & oregano
Break the 7th egg into a separate bowl and whisk
Add a small amount to the pork mixture
Cover a plate with the ground almond
Take a cool boiled egg and peel it
Shape some of the pork mixture around the egg with your hands
Add a coating of the whisked egg, smoothing it around the scotch egg
Gently roll the scotch egg in the ground almonds
Place on a baking tray.
Repeat until you have 6 scotch eggs
Oven bake for 30 minutes
Serve hot or cold with salad.