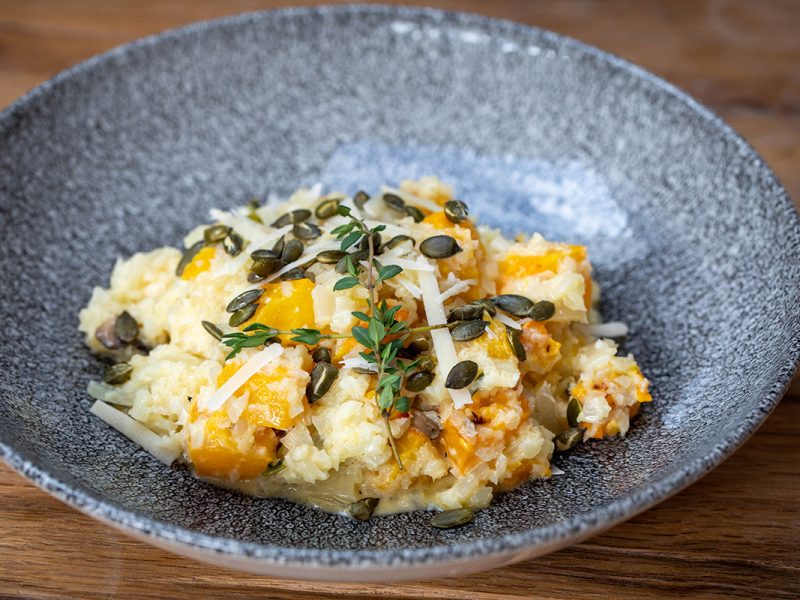 Pumpkin & Mushroom Risotto
Serves 4 – A delicious Autumnal low carb alternative
Endorsed by Clean & Lean by Emma Wilson Fitness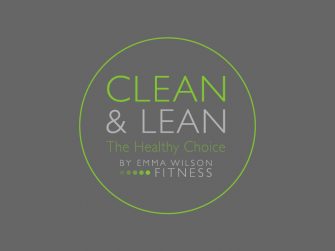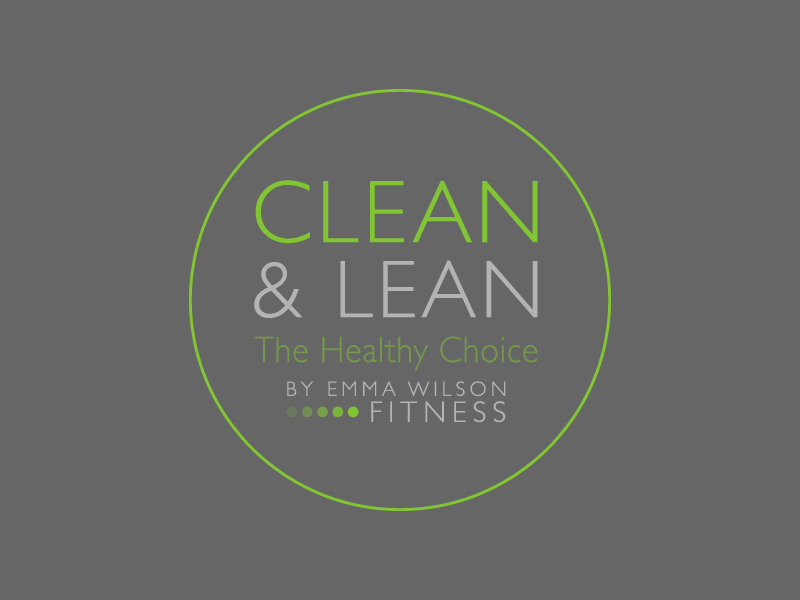 Ingredients
2 cups diced pumpkin
2 TBSP coconut oil
500ml chicken or vegetable stock
2 garlic cloves minced
1 medium onion finely chopped
1 medium cauliflower
1 cup mushrooms sliced
1 TBSP butter
3 TBSP double cream
6 sprigs fresh thyme
Himalayan pink salt
Black pepper
¼ cup pumpkin seeds
1/3 cup grated parmesan or Italian hard cheese
Method
Preheat the oven to 175'C (fan assisted)
Cut the pumpkin into 1cm cubes (having peeled and deseeded the pumpkin)
Place on a baking tray with 1 TBSP coconut oil and bake for 20-25 minutes
Blitz the cauliflower in a food processor to a rice like consistency
Melt 1 TBSP of coconut oil in a pan.  Fry the onions & garlic on a medium heat until soft
Add the cauliflower and fry for a further 2-3 minutes
Add the stock, salt, pepper, thyme and simmer on a medium heat until the stock is absorbed
Place the pumpkin seeds on a baking tray and roast in the oven for 5-6 minutes until golden.  Remove from the oven and cool.
Heat the butter in a pan and fry the mushrooms on a medium heat for 2-3 minutes
Stir the mushrooms, pumpkin, cream and half the cheese to the cauliflower pan.  Serve with sprinkles of pumpkin seeds and remaining cheese.
When pumpkins are not in season, substitute the pumpkin for butternut squash.