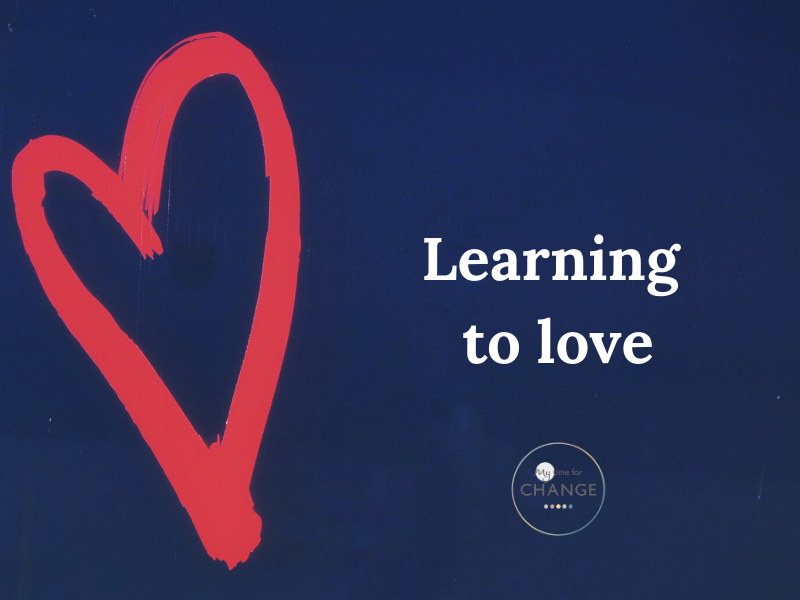 Learning to love!
Break life down into bite size chunks; take 1 step at a time.   It can be so overwhelming thinking about 1-year goals, and now even decade goals. We've made it to February and there will be a lapse in some of those New Year resolutions no doubt. If you're anything like me, this ensues a frustration with oneself, disappointment in what you think you haven't achieved. In fact we need to look at ourselves again and take into account the daily achievements each of us make, to contribute toward our daily success, annual and decade success!
Why are we so harsh on ourselves? We have one go at life; yet spend so much time self-deprecating.  Learning to love and to love ourselves is a major breakthrough in acceptance and the desire to feel as happy & healthy as you can.  We all deserve to feel fabulous; we all deserve to be loved, so we should start with loving ourselves.  It's a shame that accepting self-importance is often frowned upon.  Why shouldn't a woman be given time for herself?  When days are filled with chaos, brain overloading from the life responsibilities of work, children, relationships, friendships and more, it is really important to step outside, breathe and rest the brain even for 10 minutes of each day.  Those 10 minutes of mindfulness will help to make so much possible, after all we are all capable of so much!
Working out how you wish to allow yourself to self love can be broken down into so many different factors; simple self acceptance, possibly some weight loss, reviewing the people with whom you surround yourself, deciding to take on new challenges, making sure you regularly exercise and so many more! Ultimately however you get there, whether it is one or several pointers, getting close to your health & happiness goals should follow.
My Time for Change is not a diet; it is a lifestyle choice that encompasses not only food & fitness, but also your wellbeing. Emma can inspire you every day, she imparts knowledge and motivates to help you with your goals. Become part of an online community of like-minded people who too only have your best interests at heart, because they can relate to your journey through their own.  Giving you opportunities to feel alive again, in control, supported and inspired!
If it's YOUR time for change, then choose My Time for Change.
Ready meals and highlighted products are available in The Hollies Farm Shops, plus 'My' menu items are available in 59 and 32 throughout the day.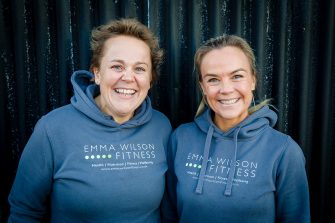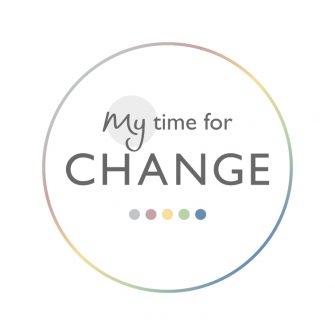 Mindy Cowap & Emma Wilson
Categorised in Uncategorised