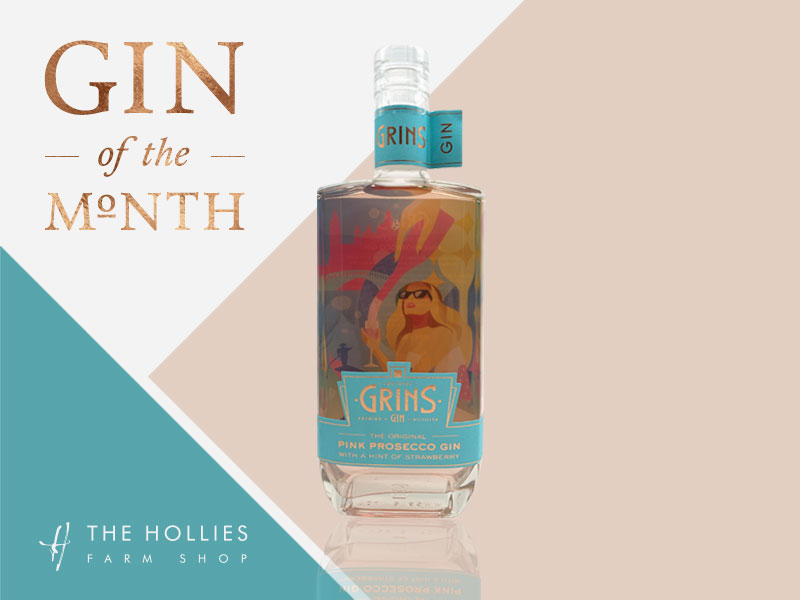 Gin of the Month
It's party season! Enjoy our 'Gin of the Month' this December, we have chosen Grins Pink Prosecco Gin with a hint of strawberry. Grins got their name from the saying 'Grins like a Cheshire Cat', taken from Lewis Carroll's classic, 'Alice in Wonderland'.
This gin is craft made in Cheshire, it is a light pink colour with a fragrant flavour and a tangy twist of strawberry. For the first time, Cheshire Distilleries have paired the Glera grape used to make Prosecco with the juniper berry to create this special gin.
We recommend serving Grins Pink Prosecco Gin with cubes of ice, a plain tonic and slices of strawberries. You could also try a few drops of this strawberry gin dropped into a glass of Prosecco.
Categorised in Farm Shops, Forest Lodges, General