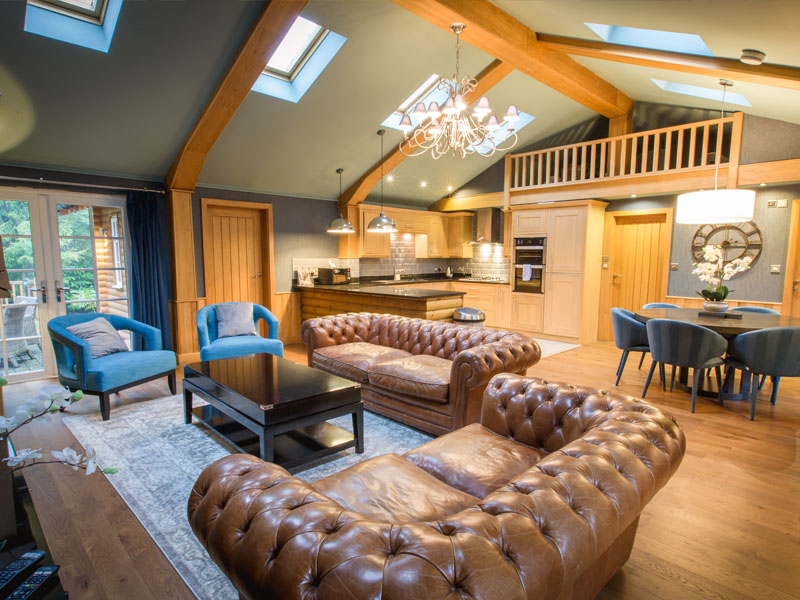 Easter Breaks in Cheshire
Easter will soon be with us and it is the perfect time for spending quality time with family and friends. Cheshire is bursting with things to do; amazing attractions, beautiful gardens, arts & culture, stately homes – it is steeped in history as well as lots of fun for all.
There is always something new at our local Zoo, Chester Zoo, and this year is no exception – just last week they welcomed a new elephant calf to their herd of rare Asian elephants! If you are a fan of Channel 4's The Secret Life of the Zoo, you can visit all of your favourite animals from the screen and maybe see the familiar face of one of the keepers.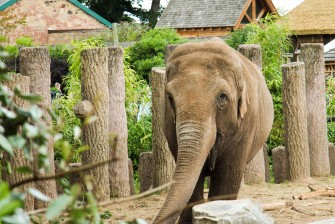 Take in the sights and sounds of Delamere Forest just 5 miles away from us and enjoy the fresh Cheshire air. Delamere is also home to an aerial adventure experience, Go Ape, plus Segway and bike rentals to help you to get out and explore.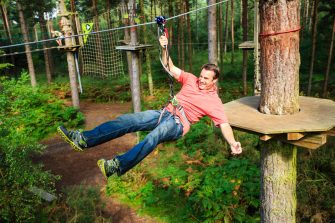 If you're into your motorsports, Oulton Park racetrack is just 5 minutes away from The Hollies and offers fixtures throughout the year including the British Superbike Championship and the British F3 Championships.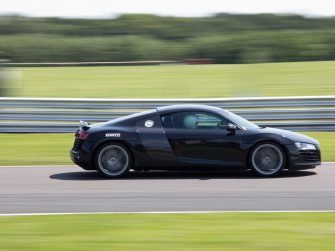 Chester is known for its landmarks, namely the city walls, the Rows and the black-and-white architecture. The walls encircle the bounds of the medieval city the Rows are unique in Britain. Much of the architecture of central Chester looks medieval and some of it is but by far the greatest part of it, including most of the black-and-white buildings, is Victorian. Roman remains can still be found in the city, particularly in the basements of some of the buildings and in the lower parts of the northern section of the city walls.
Cheshire is a food lover's heaven. The Hollies Farm Shop sits within an abundance of incredible restaurants, cafes, local producers, gastro pubs and more where you can celebrate the Taste of Cheshire!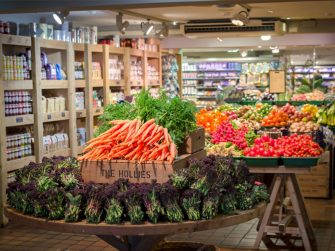 It's time to start planning your Easter break and Marketing Cheshire's self-catering provider of the year, The Hollies Forest Lodges in Cheshire, are the perfect location for your countryside hot tub holiday.  Three Lodges that sleep up to 6 guests and two that sleep up to 4 guests with flexible arrival dates to suit your travel plans (2-night minimum stay).  Oozing luxury and style, the 5 individually designed Forest Lodges offer comfort, privacy and the perfect space for either a break for two, or a gathering with your family or friends. Each Lodge has an open plan kitchen, lounge and dining area, including a log burning stove and entertainment system. Outside on the spacious decking area, you will find a BBQ and a luxurious hot tub spa; perfect to help you relax and unwind.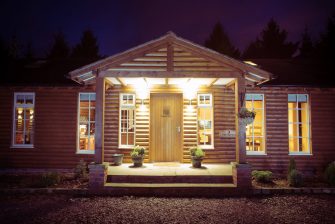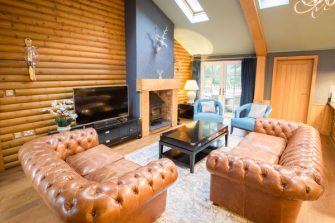 Take a look at our Forest Lodges online here.
For more ideas of things to do in Cheshire, visit to our local attractions webpage.
Categorised in Forest Lodges, General