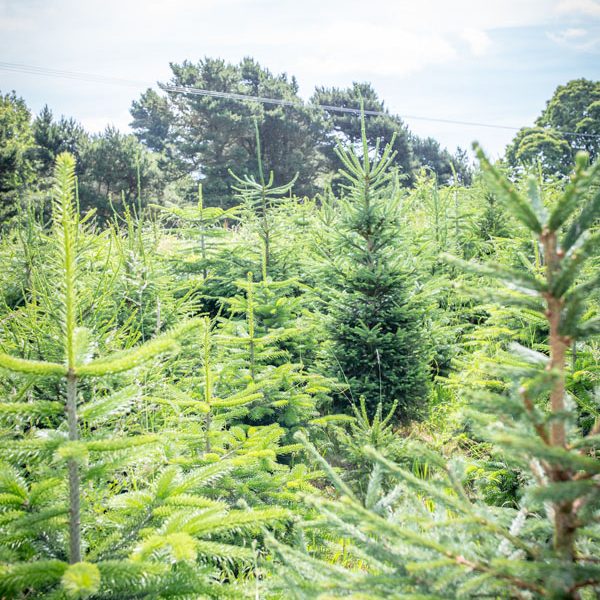 Christmas Trees
Christmas would not quite be the same without a twinkling Christmas tree at the centre piece of your festive celebrations. Our real Christmas trees are now available from our Little Budworth farm shop.
We will have Nordman Firs available, which are known for their lovely symmetrical shape, strong branches and the fact that they hold their needles better. We will also have some Norway Spruces available and various sizes of potted trees.
Fill your home with the delightful pine aromas of Christmas by purchasing one of our real Christmas trees.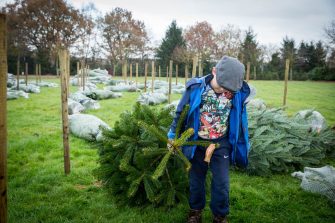 HOMEGROWN TREES
Whilst we outsource many of our trees; this year due to the perfect wet, moist conditions that the trees thrive in, we have lots of homegrown Christmas trees available. Our homegrown trees are planted by Richard and his team who plant the 3-year-old seedlings at our land at Delamere and around our Little Budworth site. The Norway Spruce seedlings take up to 5 years to grow to be around 5ft. The Nordman Fir seedlings are planted and take around 7 years to reach 6ft.
#growingsince1959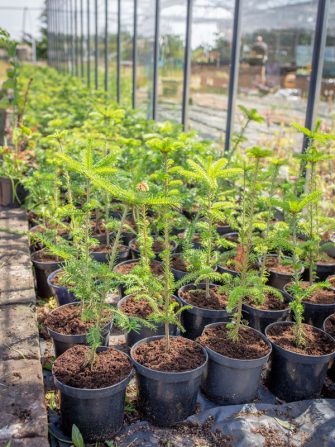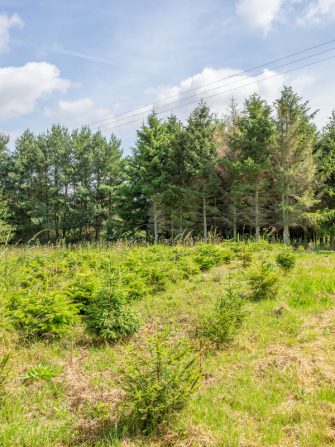 ARTIFICIAL TREES
We also have lots of lovely artificial Christmas Trees available in the courtyard by the Pop-Up Christmas Shop if you don't fancy a real tree. Our artificial trees can be brought out year after year and can be easily manipulated to hold your decorations. Another bonus of our artificial trees is that they will not need to be maintained or disposed of after the festive period.
#thehollieschristmas
Categorised in Farm Shops, Forest Lodges, General