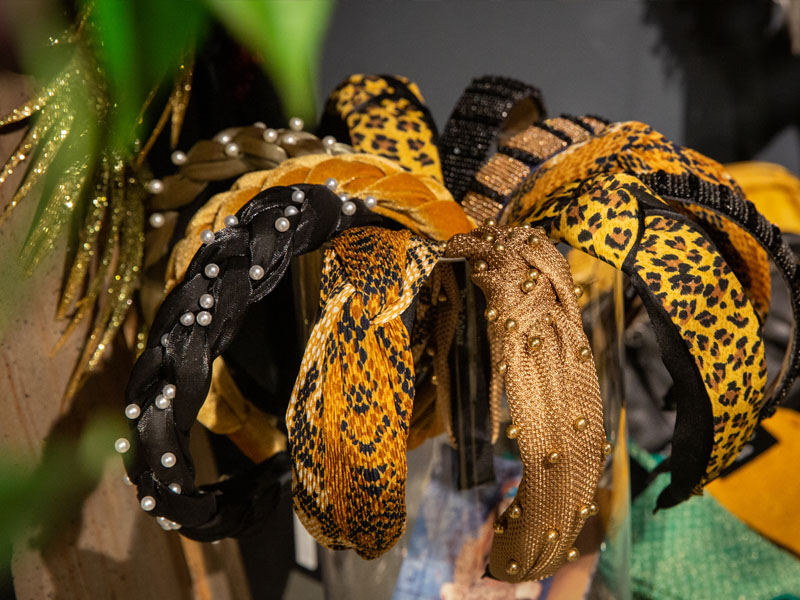 Black Colour Fashion Chit Chat
Following the success of our last Black Colour events, we are excited to tell you we have another date for your diary! Our next Black Colour 'Fashion Chit Chat' with Trish will be on Thursday 19th March from 5pm. Trish will talk through the new season Black Colour accessories over a glass of fizz, give style tips and tricks and advise you how to fit them in with your current wardrobe!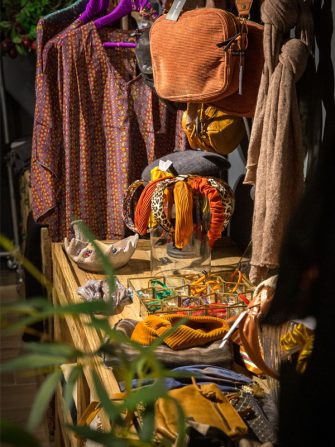 A perfect after work get together with your best girl pals or loved ones. With Mother's Day approaching, why not bring along your mum?
Space is limited, so book your place by emailing [email protected] or give her a call on 01829 760414 option 5 for The Barn.
Categorised in Farm Shops, General