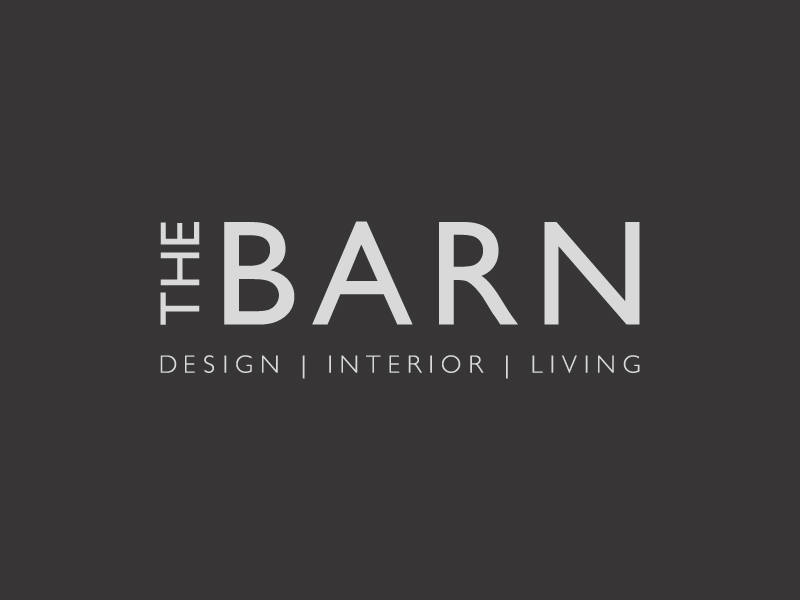 The Barn; Interior | Design | Living
Introducing The Barn's new living shop at The Hollies Little Budworth; Design | Interior | Living.
Located next to door to the Coffee Shop and Restaurant, 59 at The Hollies, the new living shop is filled with exciting and brand-new product ranges alongside some favourites that are moving over from The Barn!
New to The Hollies is Chalk UK, which offers a capsule variety of UK designed, made and finished loungewear, homeware and lifestyle products. Clothing wise there are tops, comfy pants, jumpsuits, dresses and jumpers in soft tones of colour; blush, grey, black, white & navy. In these same on-trend colours, there are weekend bags, daytime shoppers, wash bags, make up bags, cushions and socks. In addition, we have Chalk hand & body wash, hand & body lotion, hand cream, candles and diffusers in three scents; Lime & Herb, White Jasmine and Black Pomegranate.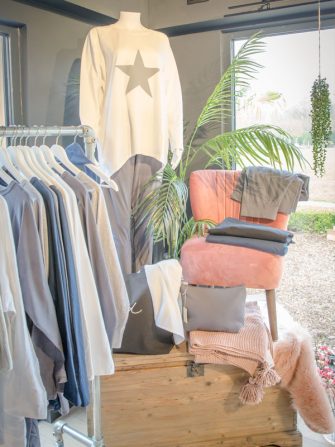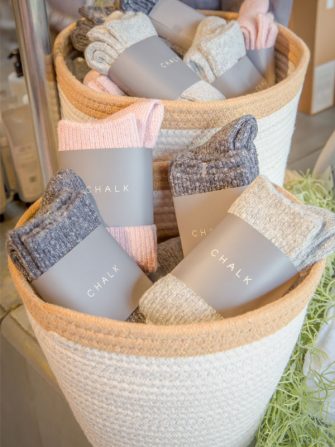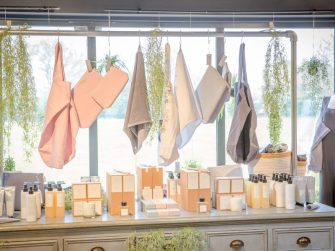 Explore the Cozy Living range, a young interior brand introducing a unique and cosy lifestyle with an outstanding look and feel. The foundation of their designs is characterised by their Nordic roots and they focus on handmade details, softness of fabrics and love the beauty of the different structures that nature supplies. We have cushions, throws, chairs, poofs and vases in a wide range of on-trend colours made with beautiful fabrics.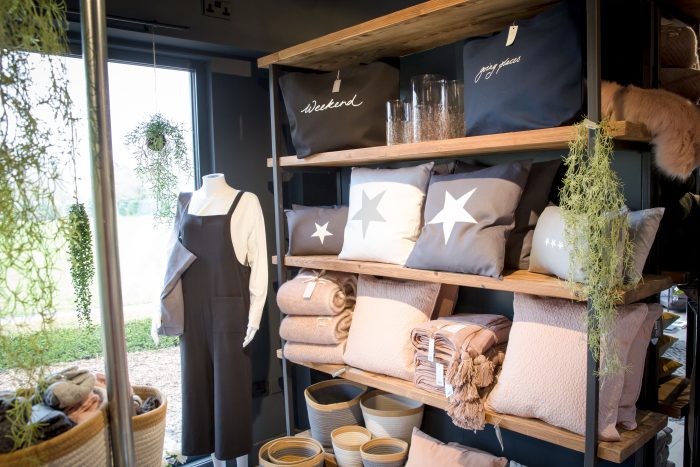 We are excited to welcome Black Colour to The Hollies; a strong Danish accessory brand, established in 2009 by founder Anette Skjødt Larsen. In the Black Colour range, we have a variety of boutique and unique scarves, hair accessories, leather purses and bags. They have a raw style with a classic & feminine twist.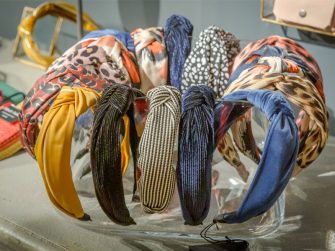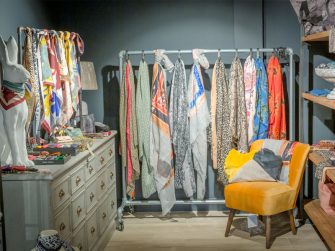 Next in the new suppliers list is Farrow & Ball who are dedicated to creating richly pigmented paint using only the finest ingredients and a closely guarded recipe. Their paint colours are available in a range of durable finishes and are low odour, eco-friendly and safe to use in every room of your home. Deepening from subtle neutrals to dark inky hues, each of their 132 colours has been created to work beautifully alone or as part of a scheme. Each colour has a story to tell which is reflected in its name – what is your story?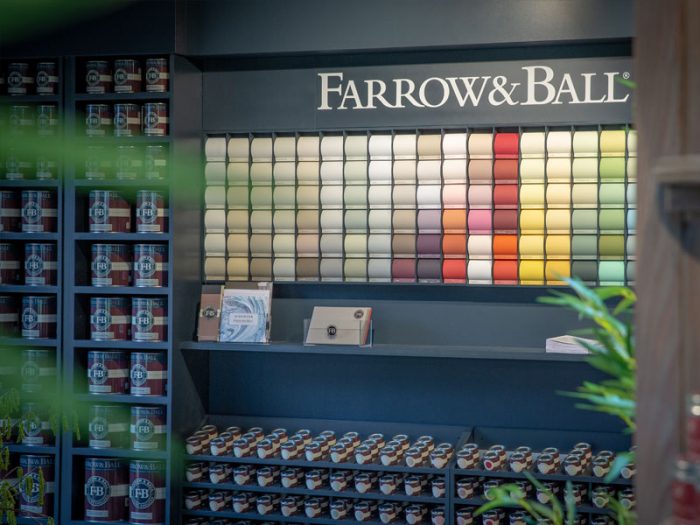 Joining these new brands will be Marmalade of London candles and diffusers, the Neom Organics London wellbeing range, One World home accessories, Grand Illusions home and garden accessories, LSA International glassware, Coach House and more!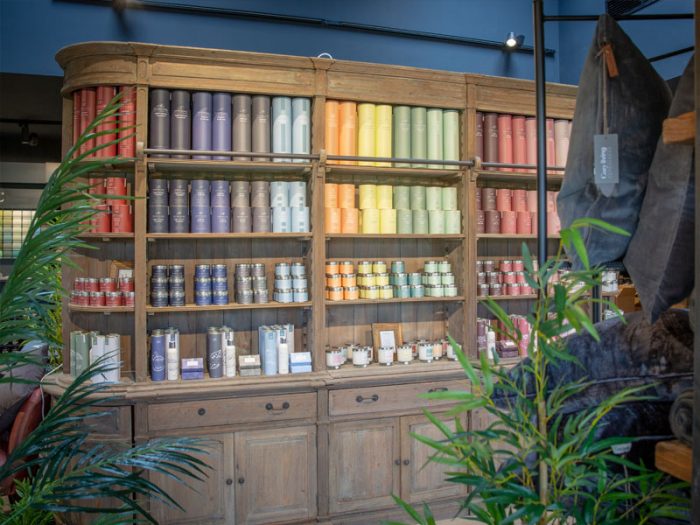 Make sure visiting the new living shop is on your to do list this May!
Don't forget, all of your favourite gifts and cards are still available in The Barn!
Categorised in Farm Shops