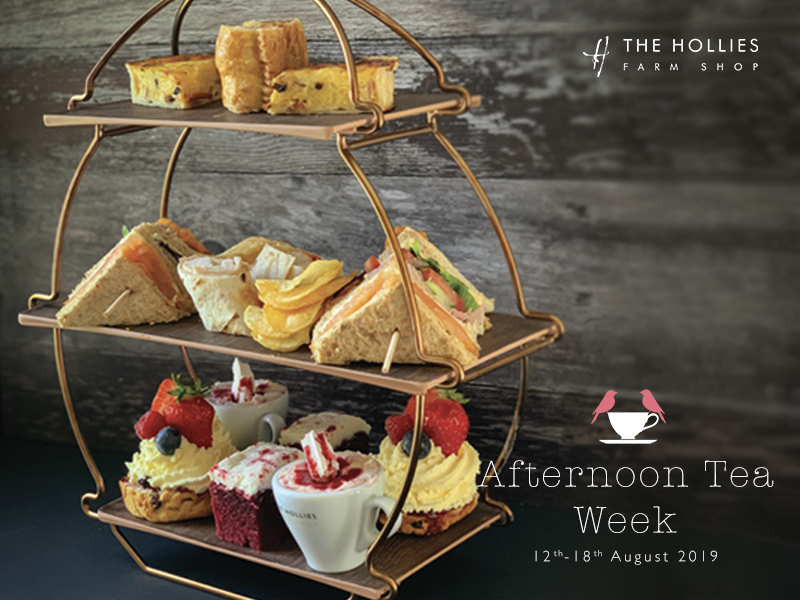 Afternoon Tea Week
Afternoon Tea is a great part of British culture. Afternoon Tea was first introduced in the 1840's by Anna the seventh Duchess of Bedford. One afternoon the Duchess became hungry and decided she would have a mini meal during the middle of the day. She then began to invite friends over to enjoy this late afternoon snack, hence the concept of Afternoon Tea was born.
A traditional Afternoon Tea consists of a pot of tea or coffee, a selection of sandwiches, an array of cakes and confectionery and of course freshly baked scones with cream and jam.
We offer Afternoon Tea at all our sites, so join us from the 12th of August until the 18th to celebrate this brilliant week. Enjoy a Traditional Afternoon Tea or a luxurious Afternoon Tea with a glass of fizz.
Please book your Afternoon Tea at least 24 hours in advance, however we will always try to accommodate requests at a shorter notice if possible.
Little Budworth – 3-5pm (week days only) | 01829 760884 | [email protected] | www.theholliesfarmshop.co.uk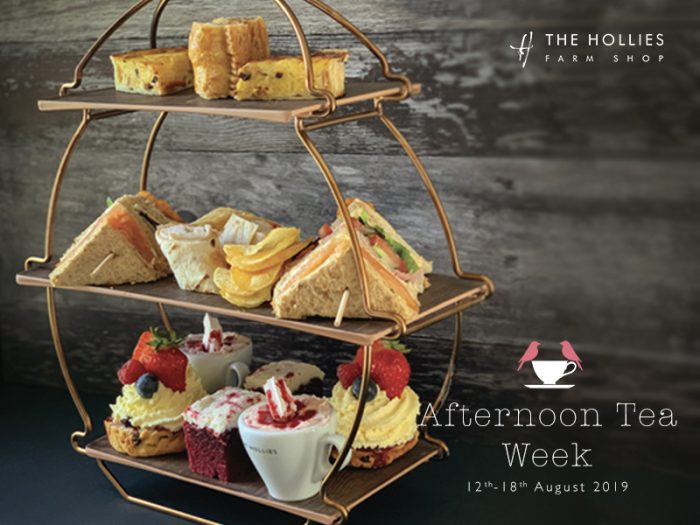 The Kitchen at Lower Stretton – 3-5pm | 01925 732706 | www.theholliesfarmshop.co.uk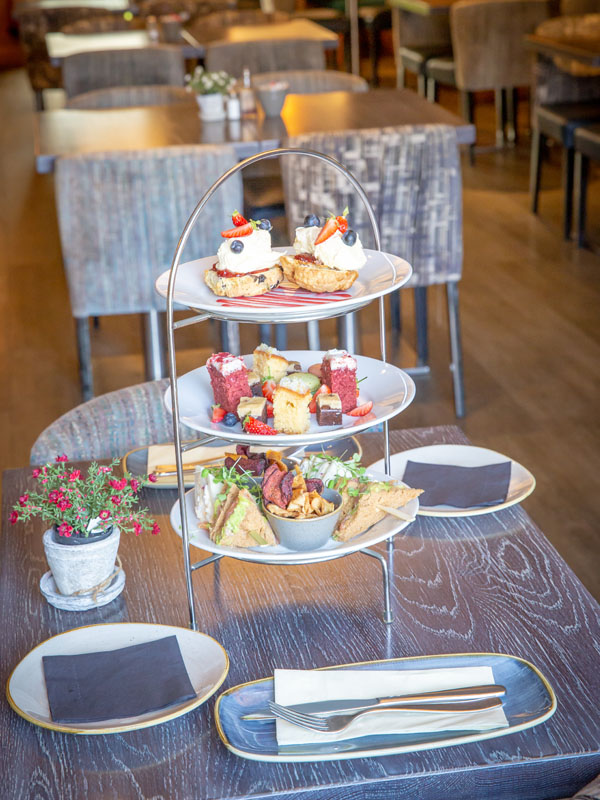 Muckrach Country House Hotel – 12-5pm | 01479 851227 | [email protected] | www.muckrach.com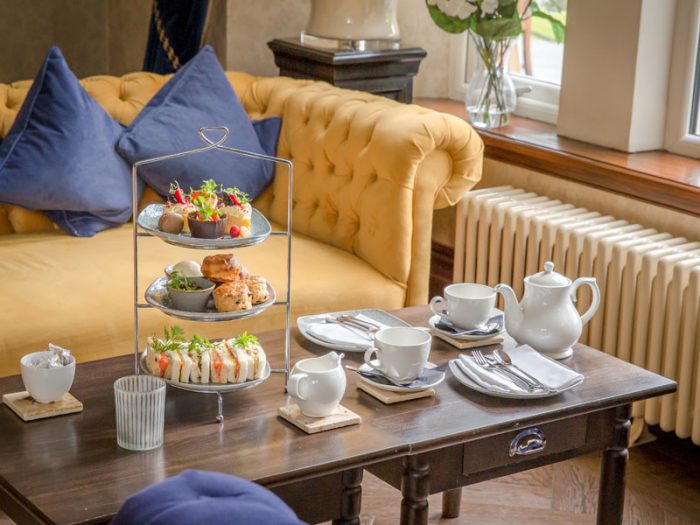 32 by The Hollies – 12-5pm | 01829 738958 | [email protected] | www.32bythehollies.co.uk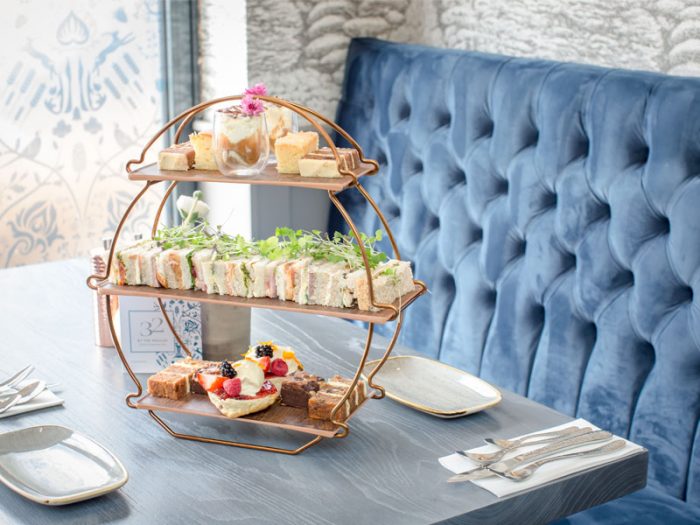 Categorised in Farm Shops, Forest Lodges