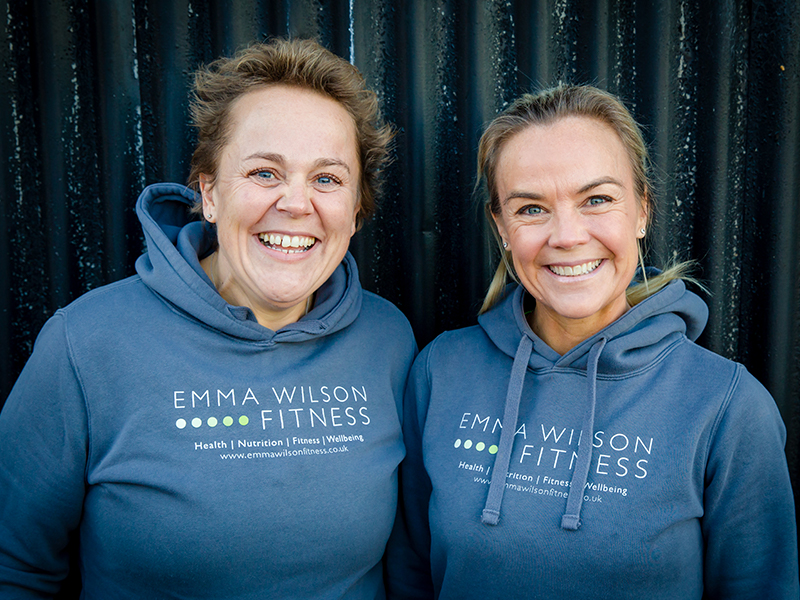 A year of adjustment and adaptation
2020 has certainly been a year of adjustment and adaptation for us all. The impact on both emotional and mental wellbeing is evident, constant change can be difficult to adapt to. My Time for Change has been a rock for many women over the last few months, through which many have described how much they have, in fact, thrived. An online women's health, wellbeing and weight loss programme that has supported many through mental, emotional and physical change throughout the pandemic. Even clients who have had the Corona virus, 1 of which has Long-Covid have described My Time for Change as "life changing…. Impacting on their mind, body and soul." Emma Wilson, creator of the programme, has adapted the course throughout to meet the needs of the clients. At times during lockdown there was merely a need to survive, to have a community of people to connect with, to continue to be able to move effectively and fuel to balance our stress & hormone health. What we eat affects our coping mechanisms, stress levels, immunity and metabolic health markers.
Throughout the last 7 months, we have tried to be consistent in our offering. Emma's timetabled fitness classes have remained available but are now accessed online. This has helped to give structure and accountability throughout, as well as providing an opportunity for everyone to exercise for their mental, physical and emotional wellbeing. My Time for Change has always been an online service. However, with the world facing a new wake-up call to health, wellbeing and immunity, the programme has thrived and given a platform to shout more about how much it can help improve your mental & physical health. It also gave regular clients some sense of normality, whilst other areas of their lives were being changed.
As all of our lives were turned upside down in late March, we created a series of talks called Life in Lockdown (still available to view on our YouTube channel), during which we hoped to reach out to people to support them. Offering life hacks that can help to manage stress, keep up our energy levels, the importance of talking to people, how to improve sleep and much more. We talk honestly about our own emotions and feelings throughout, hoping that it resonates with others. Much like the My Time for Change programme, open conversation about thoughts, feelings and experiences with like-minded people is great for wellbeing.
As peri-menopausal women ourselves, we too can struggle with many of the symptoms of the peri-menopause and both of us have continued to find ways to help ourselves manage these symptoms. We take a holistic view of our wellbeing and have benefitted from therapies such as gong mediation, acupuncture, reflexology and sports massage. We both love food, so being able to enjoy real food is very important. Using simple, tasty recipes that all the family will enjoy is essential, that feeling of being on a 'diet' and eating differently to everyone else is awful, we certainly don't want that! We're all busy so time is of the essence, so making sure that the movement we do is short and effective is a sure-fire way to fit it into our daily lives!
Since forming our business partnership in January, following the success of the collaboration with Emma (Emma Wilson Fitness) and I (Mindy – family member of The Hollies Farm Shop), a lot has happened. I will continue to say how forever grateful I am for being introduced to Emma; for the knowledge she has given me, the support, the motivation, the inspiration and so much more. I am the healthiest and fittest I have ever been, I am in tune with my body, so can recognize, acknowledge and manage when hormones are out of balance. This has been a difficult time for us all (some much more than others), My Time for Change gives us a fighting chance of helping ourselves to continue to thrive through the peri and post menopause years, even whilst navigating ourselves and our loved ones through a pandemic. The programme gives us so much, but most of all it gives us connection through shared experience with like-minded women.
If you'd like to find out more, please get in touch by contacting Emma;
07971 596529
Mindy
Categorised in Uncategorised